FAMILY PROPERTY ŠTITARI - MUNICIPALITY OF CETINJE - MONTENEGRO
Crna Gora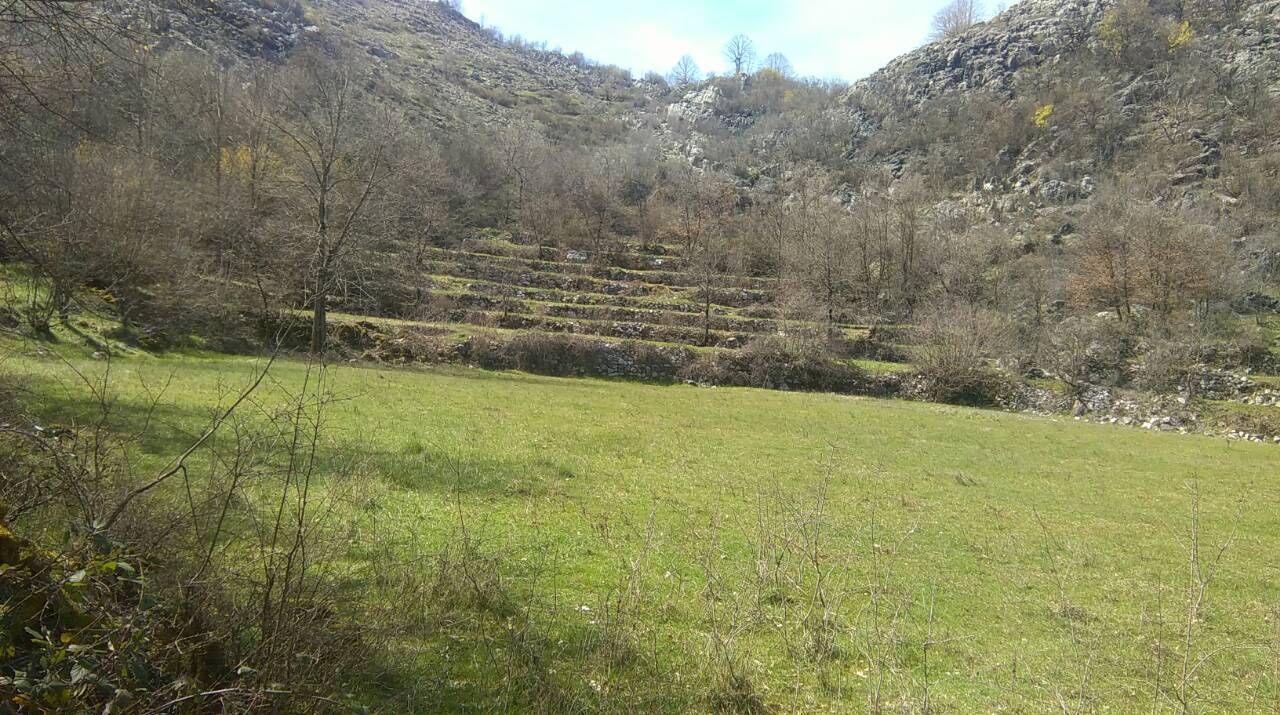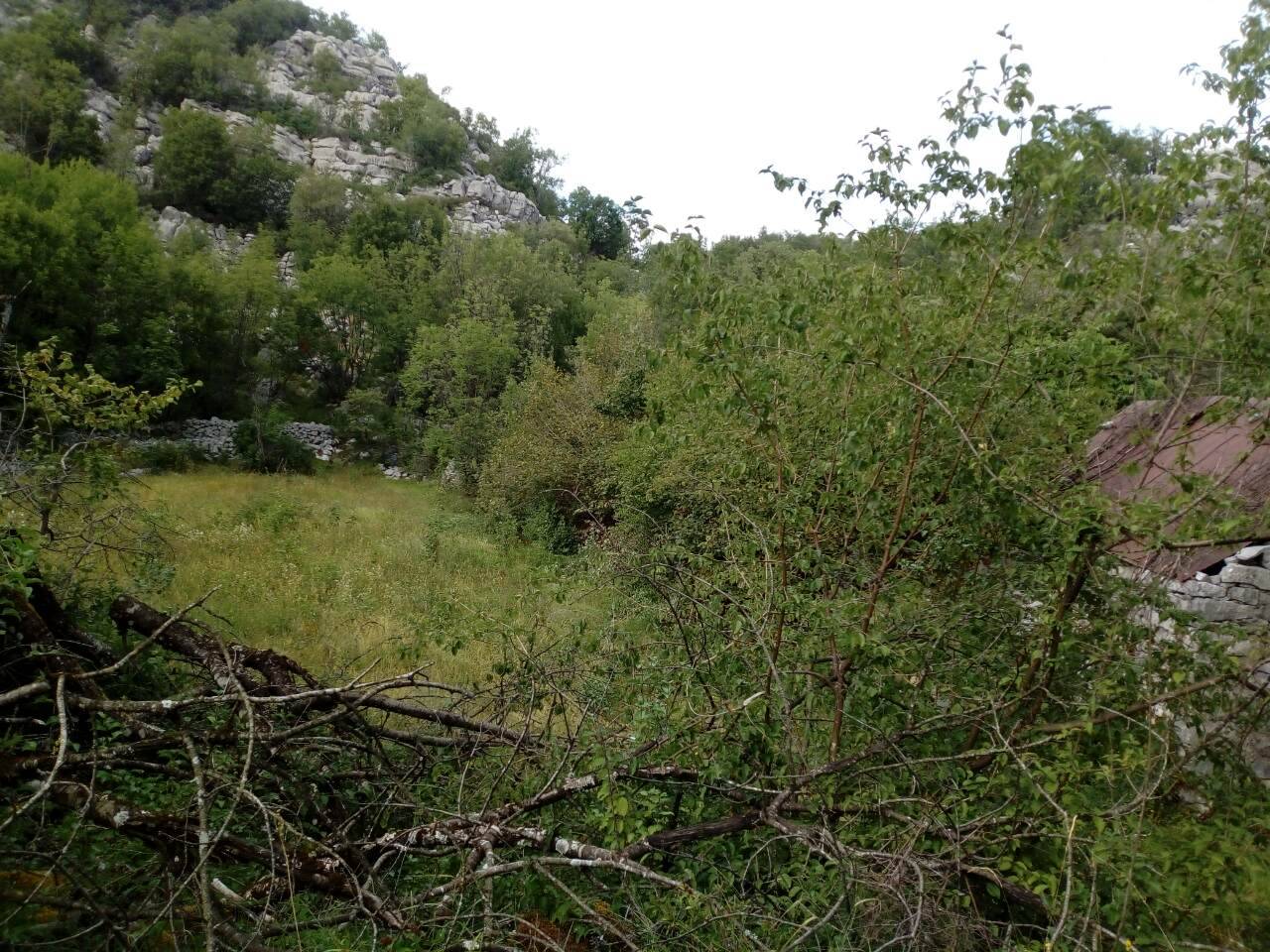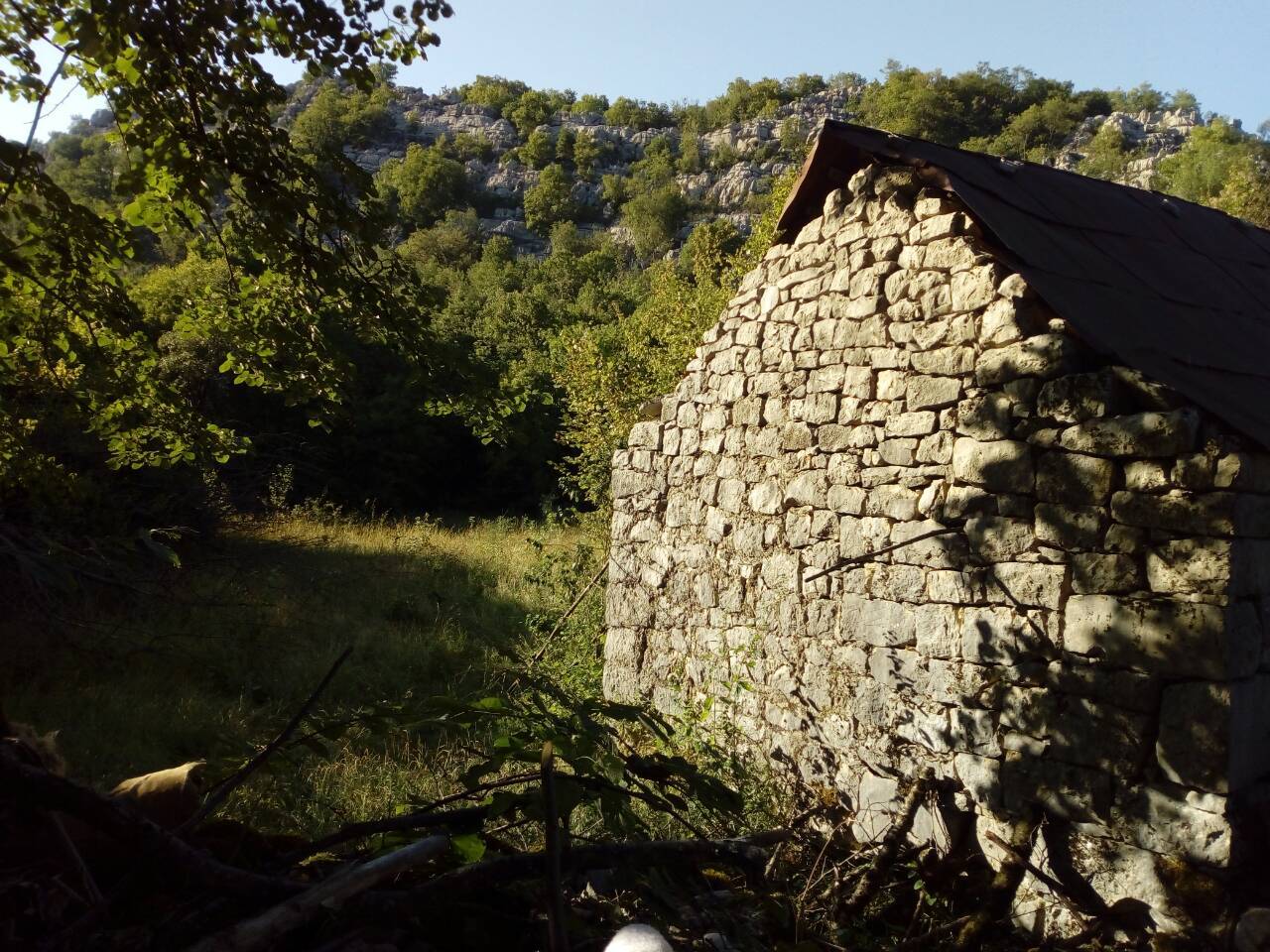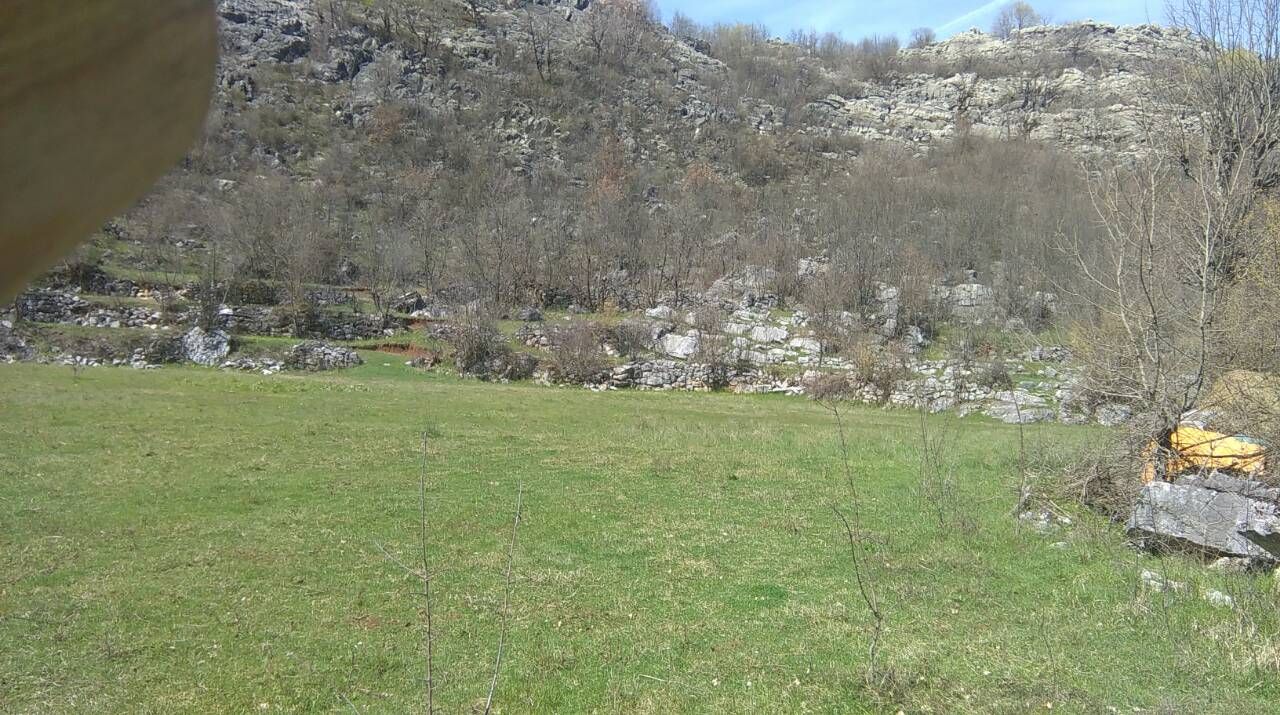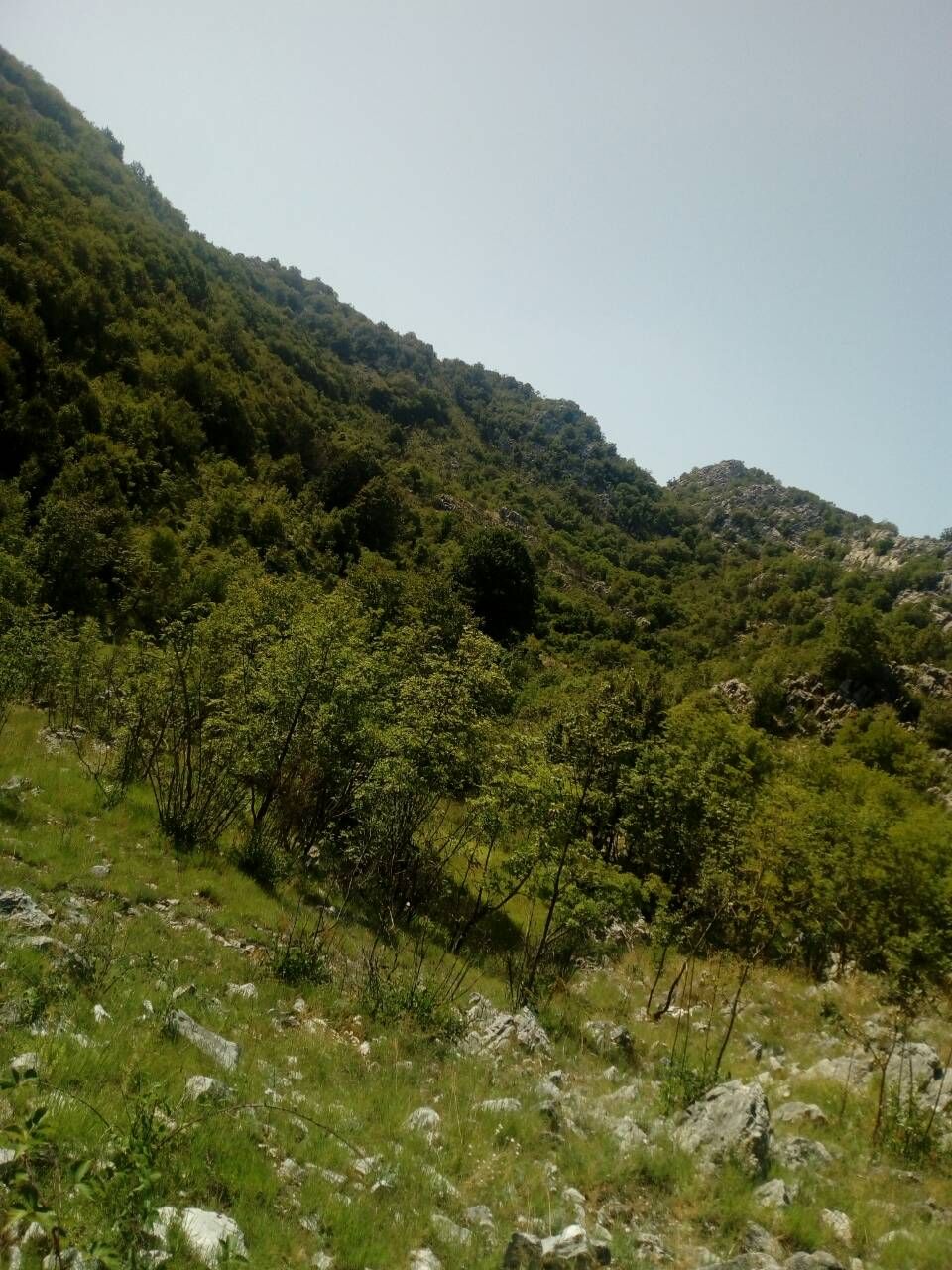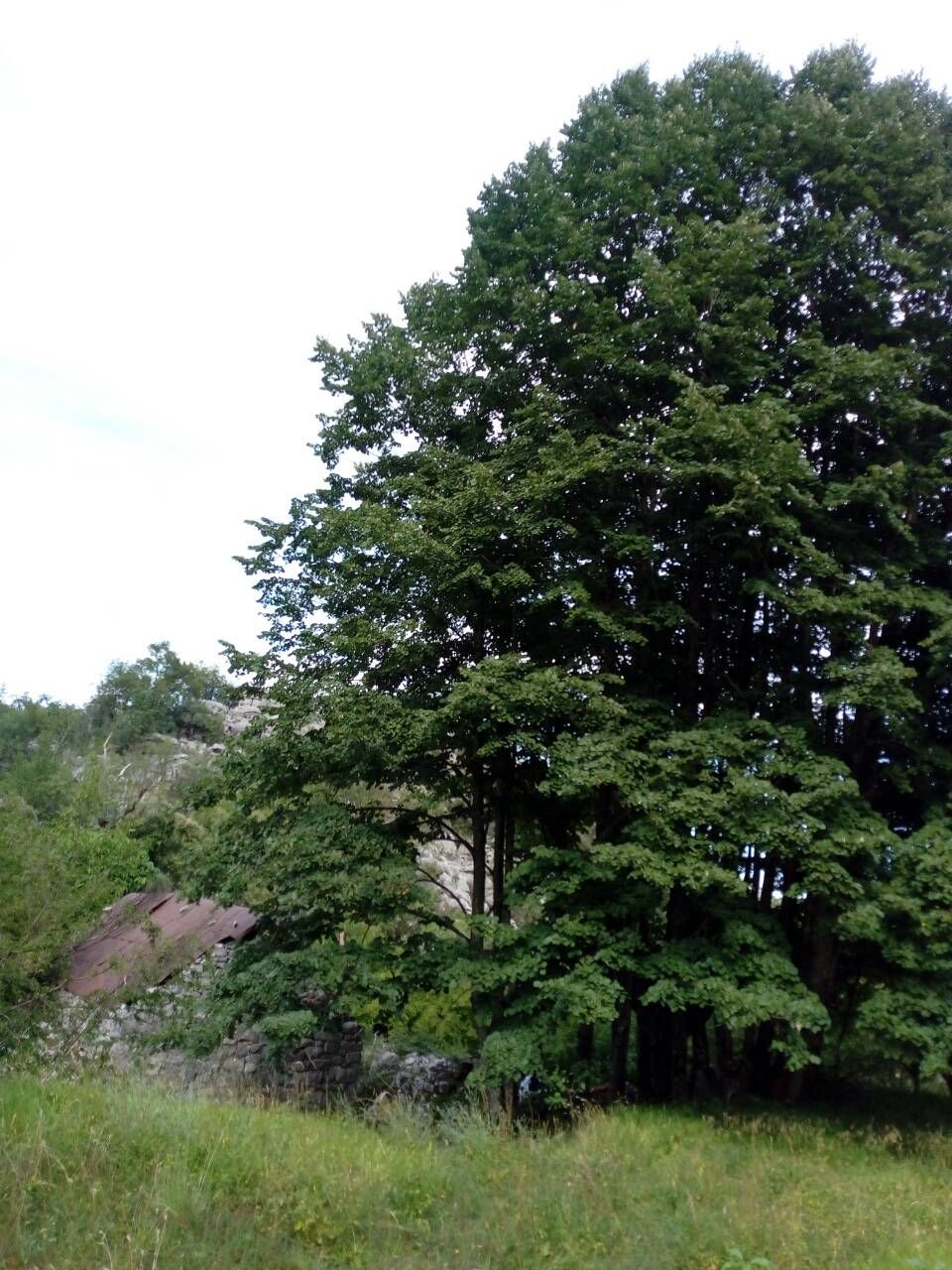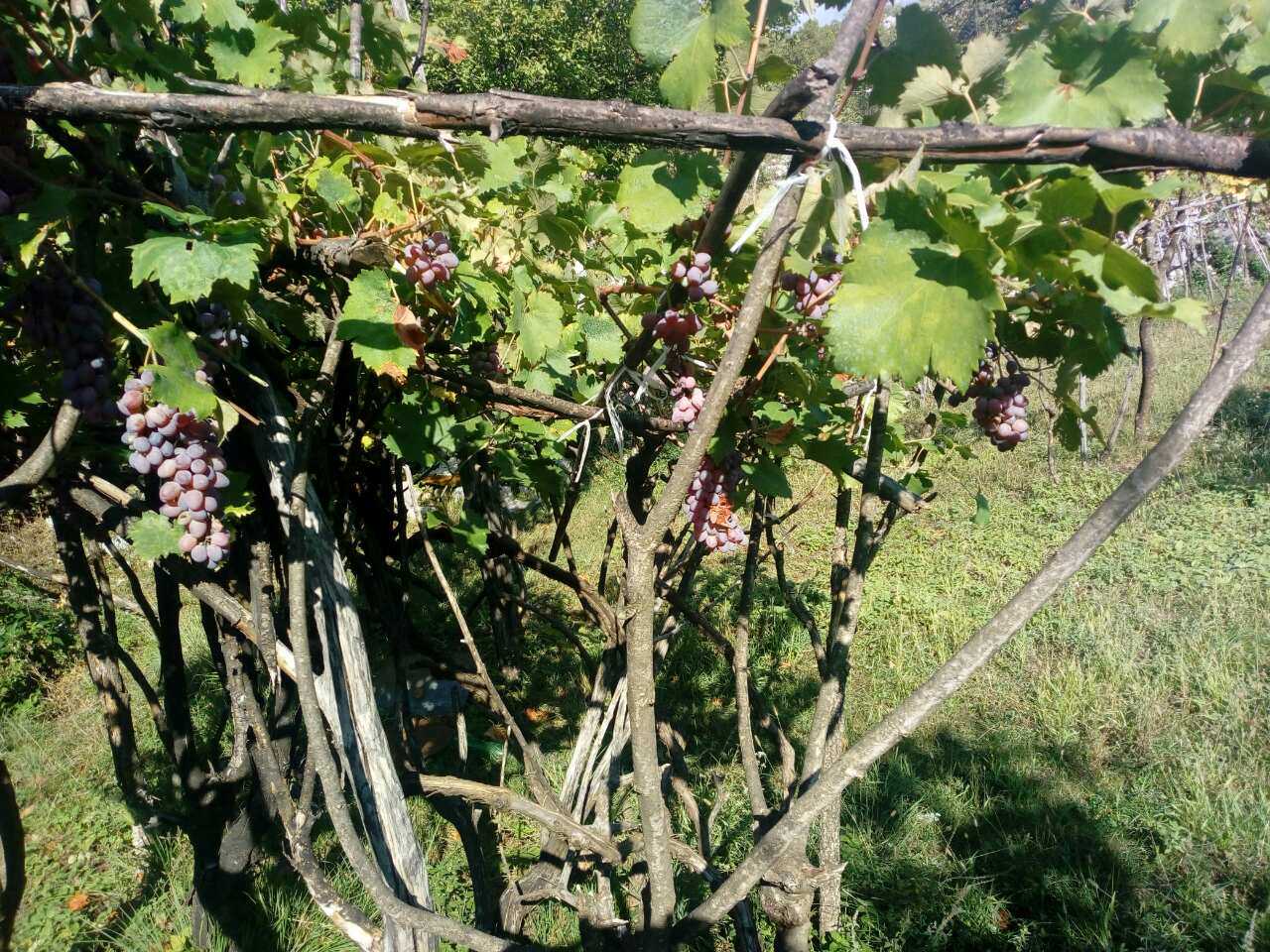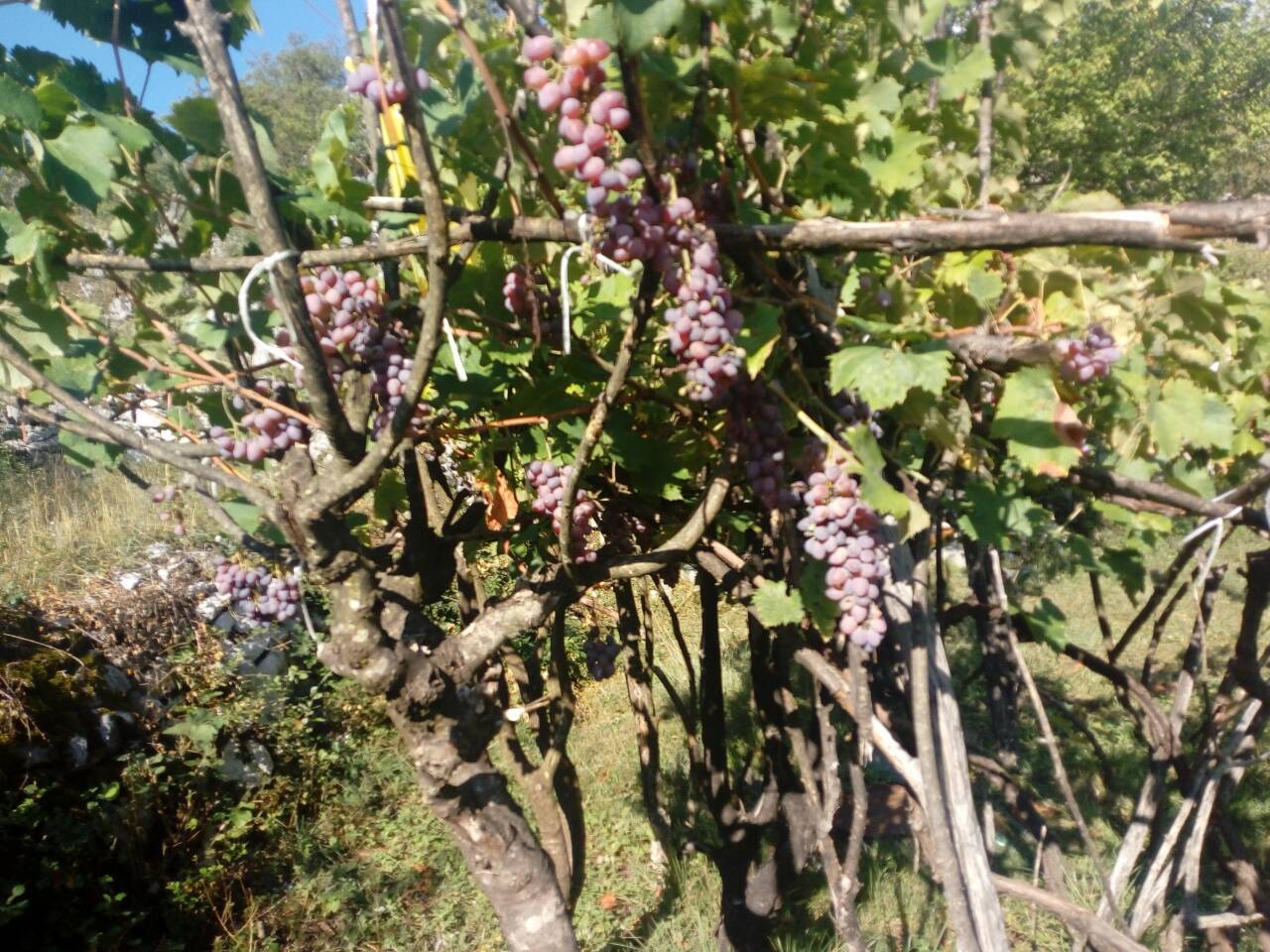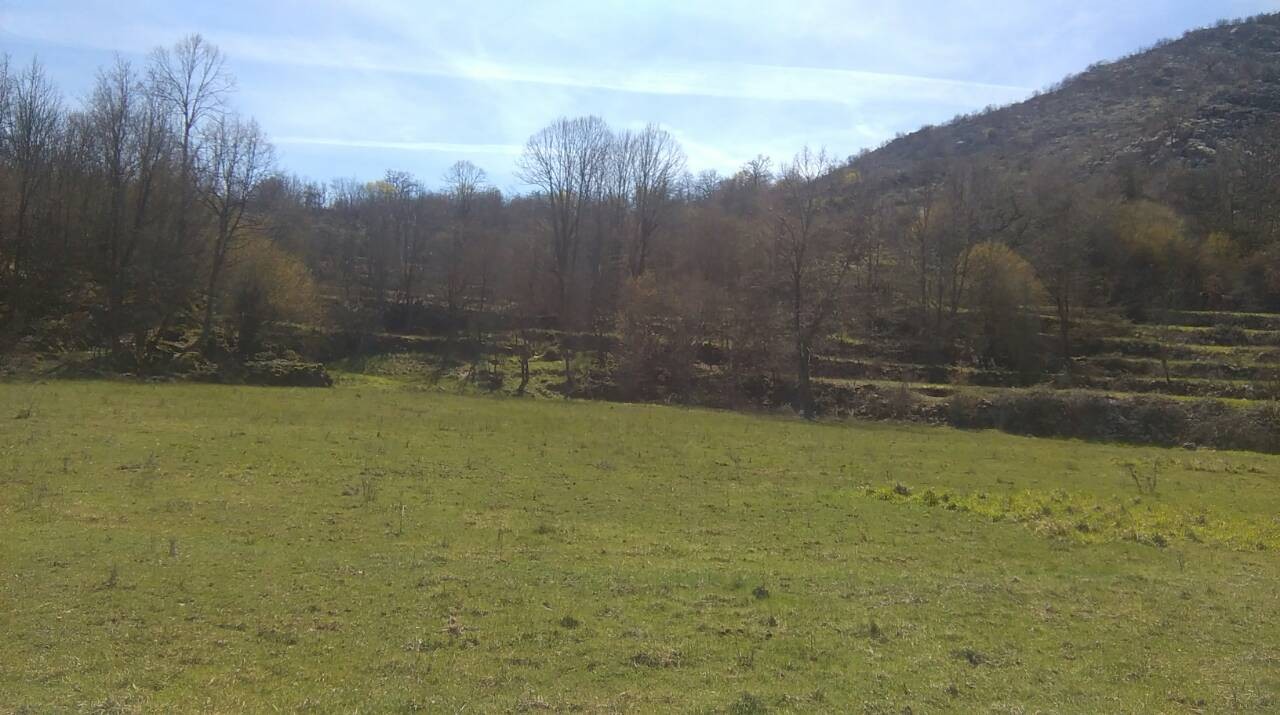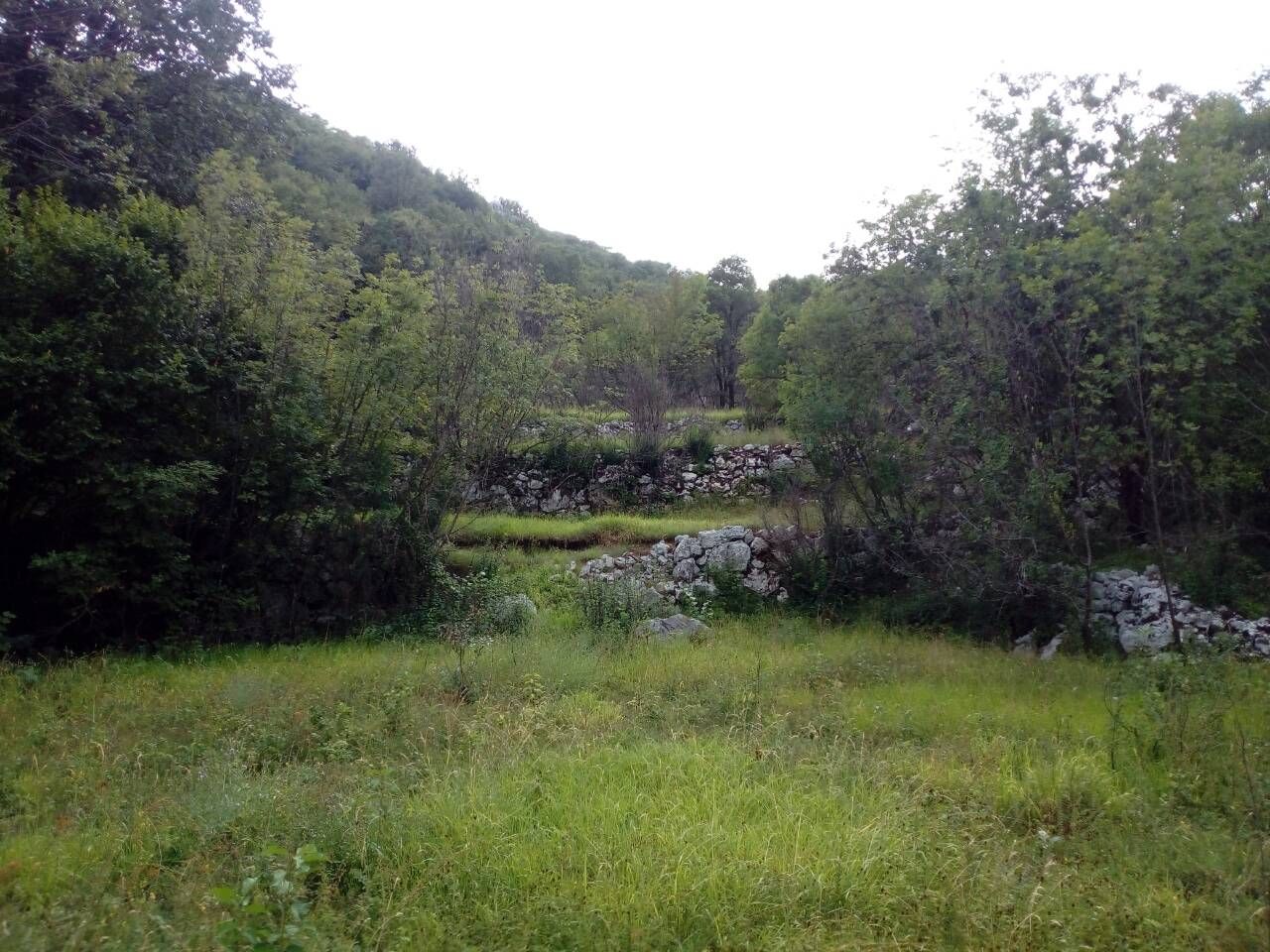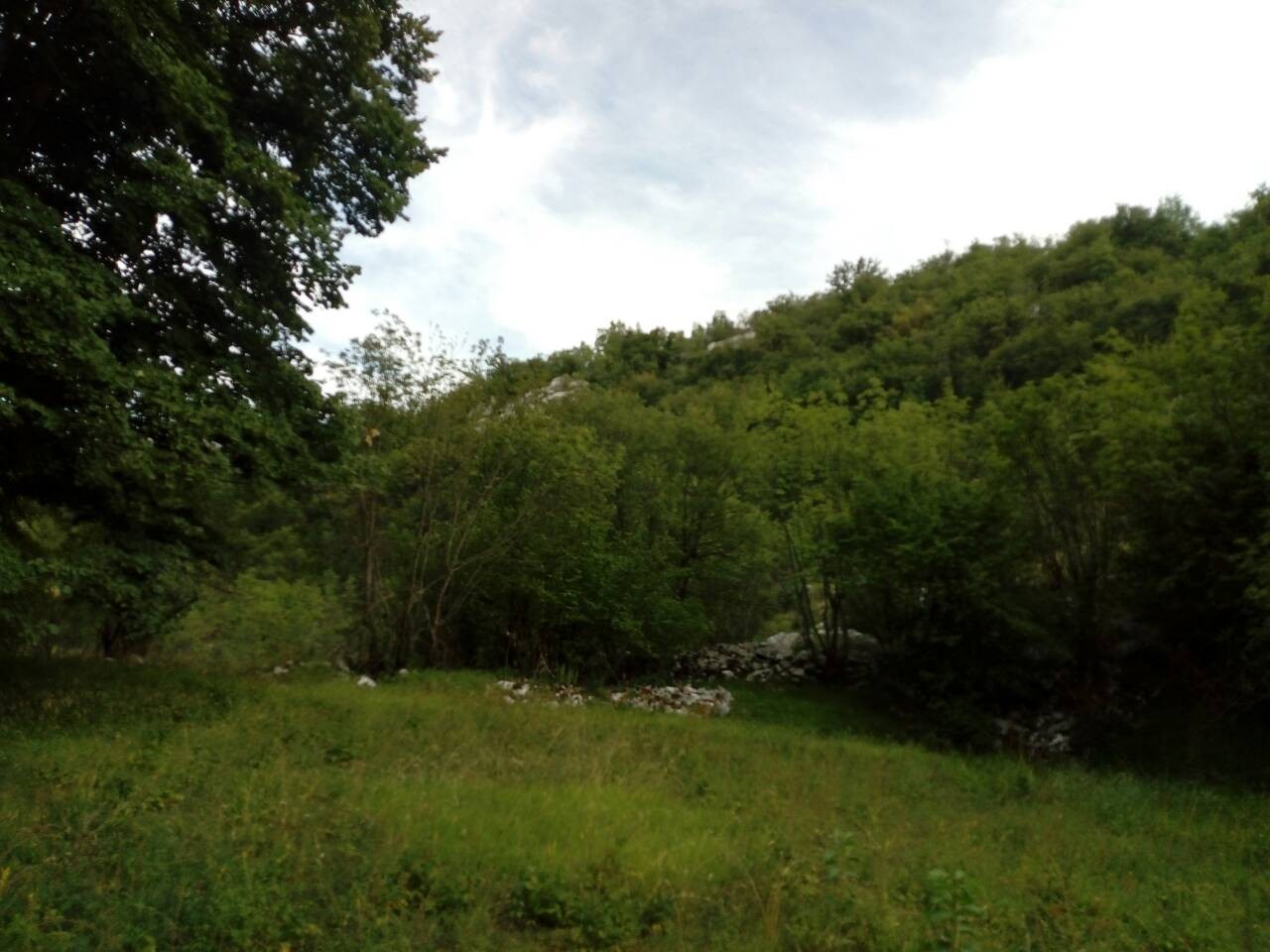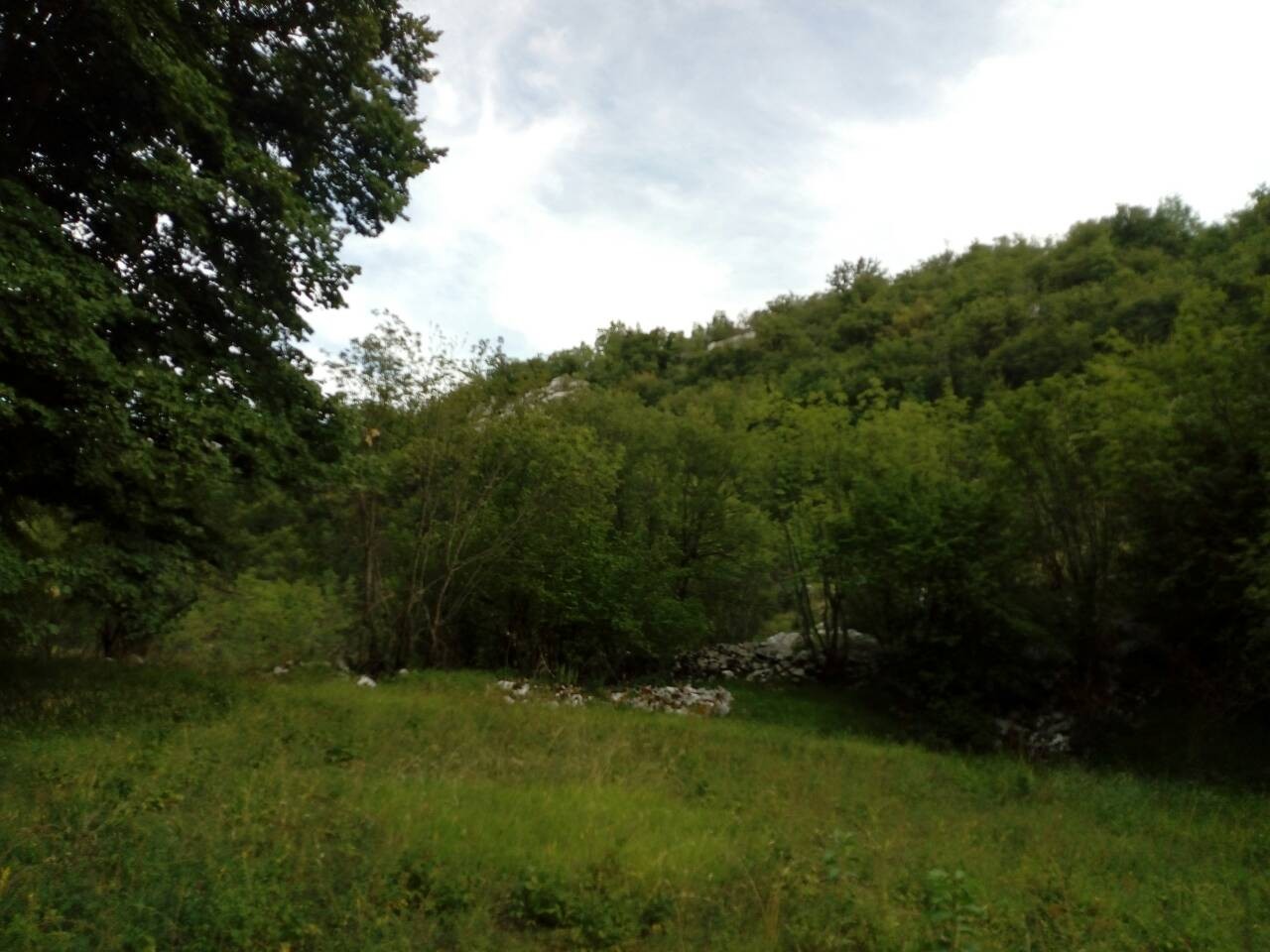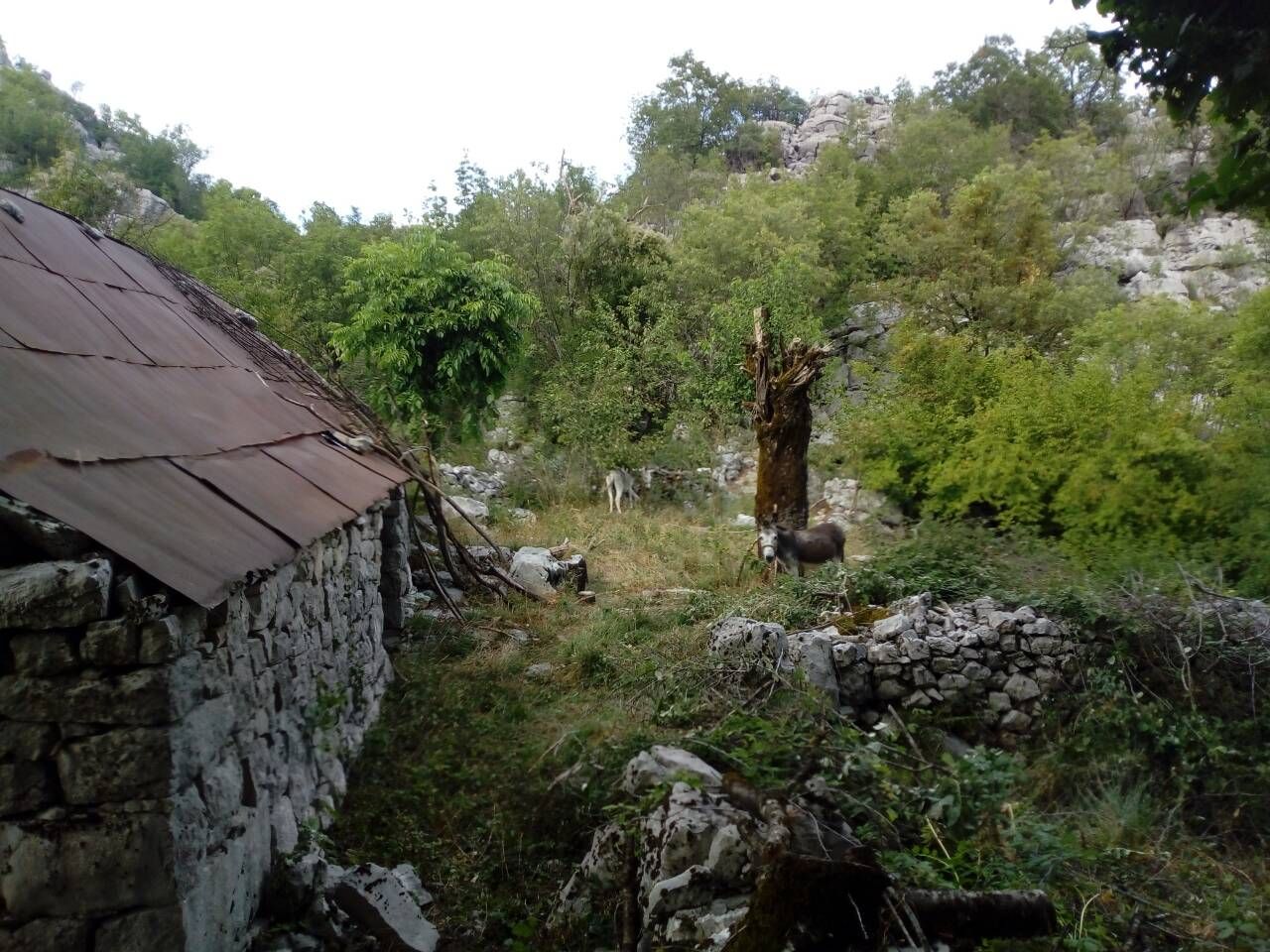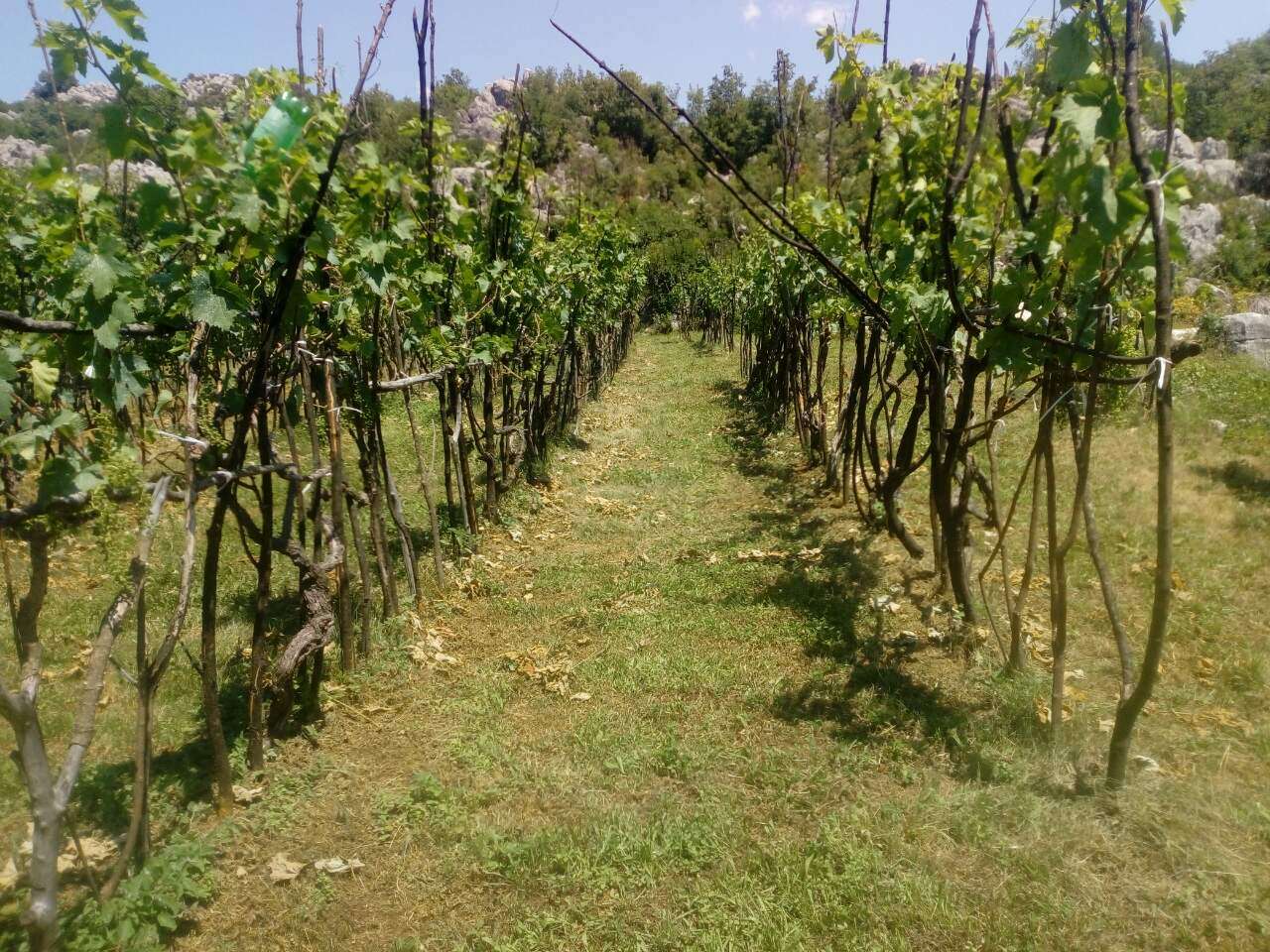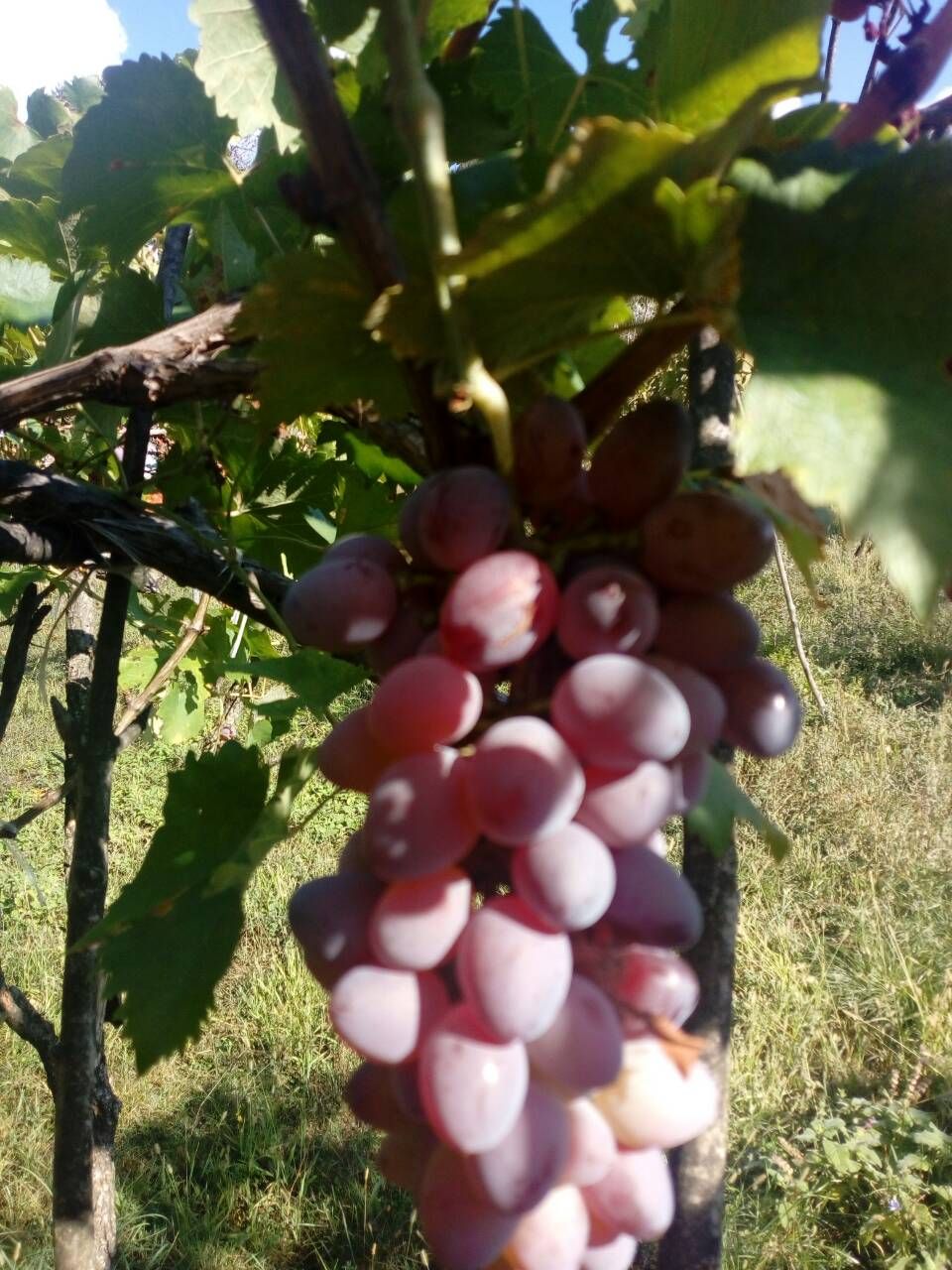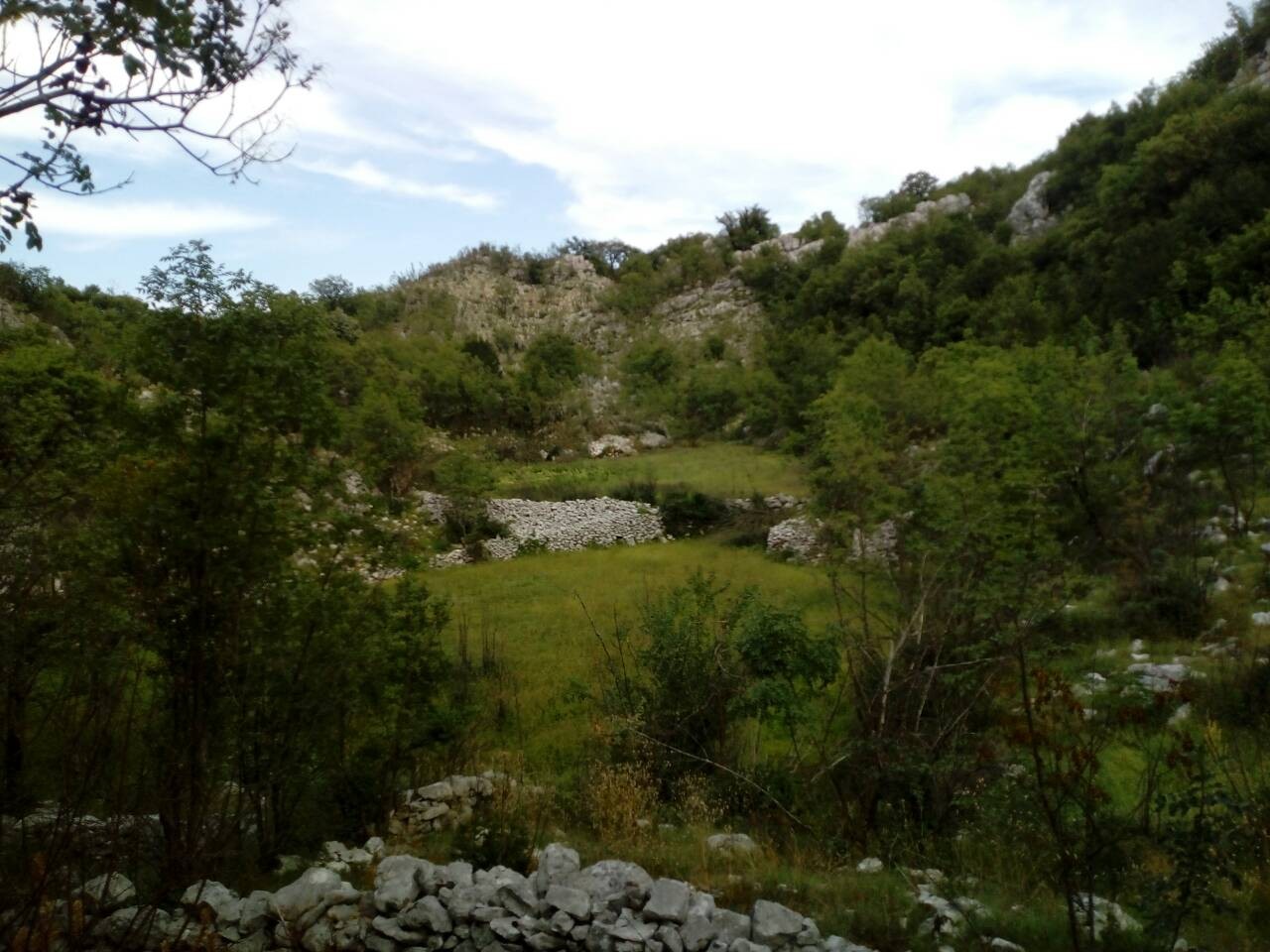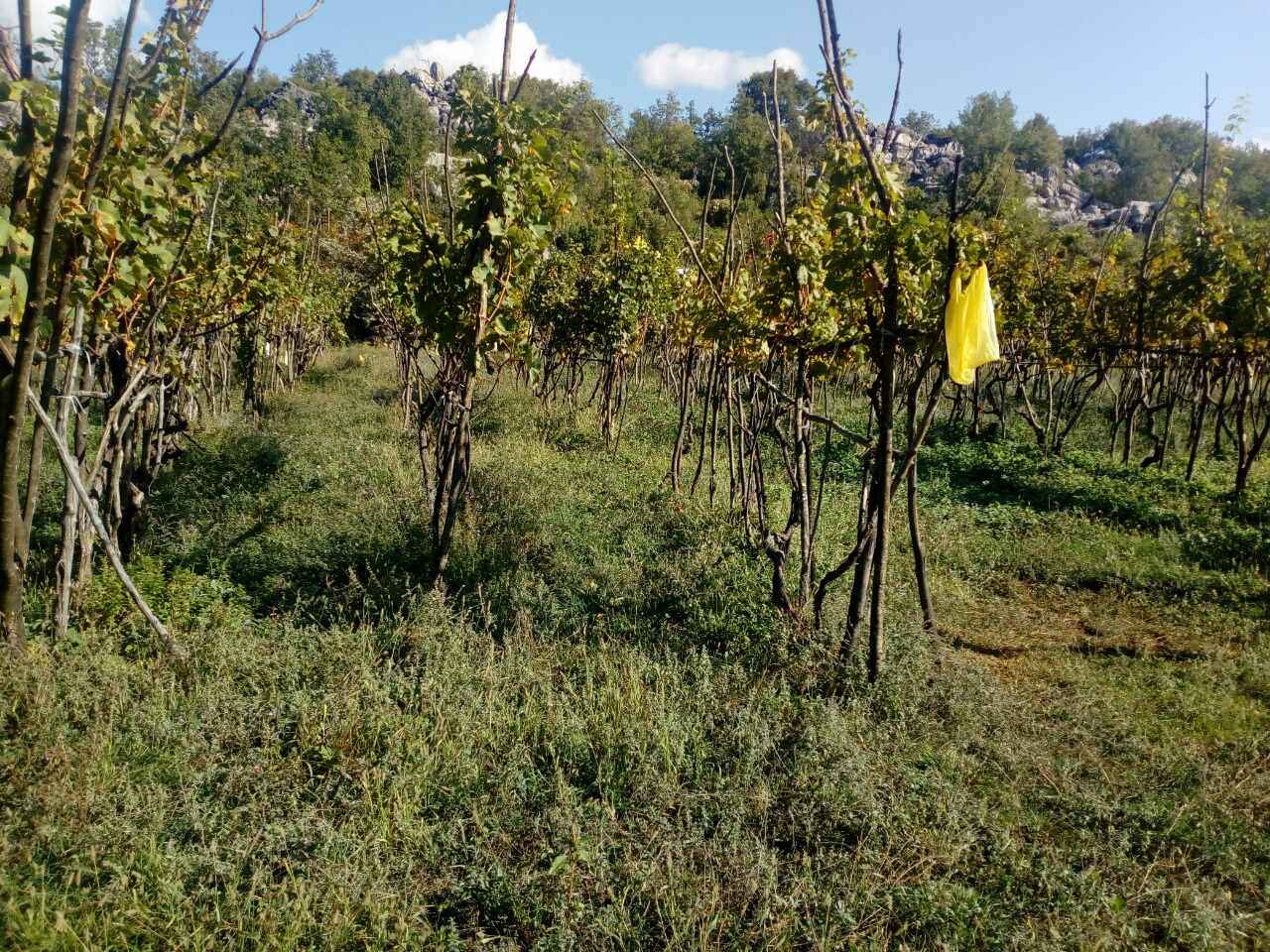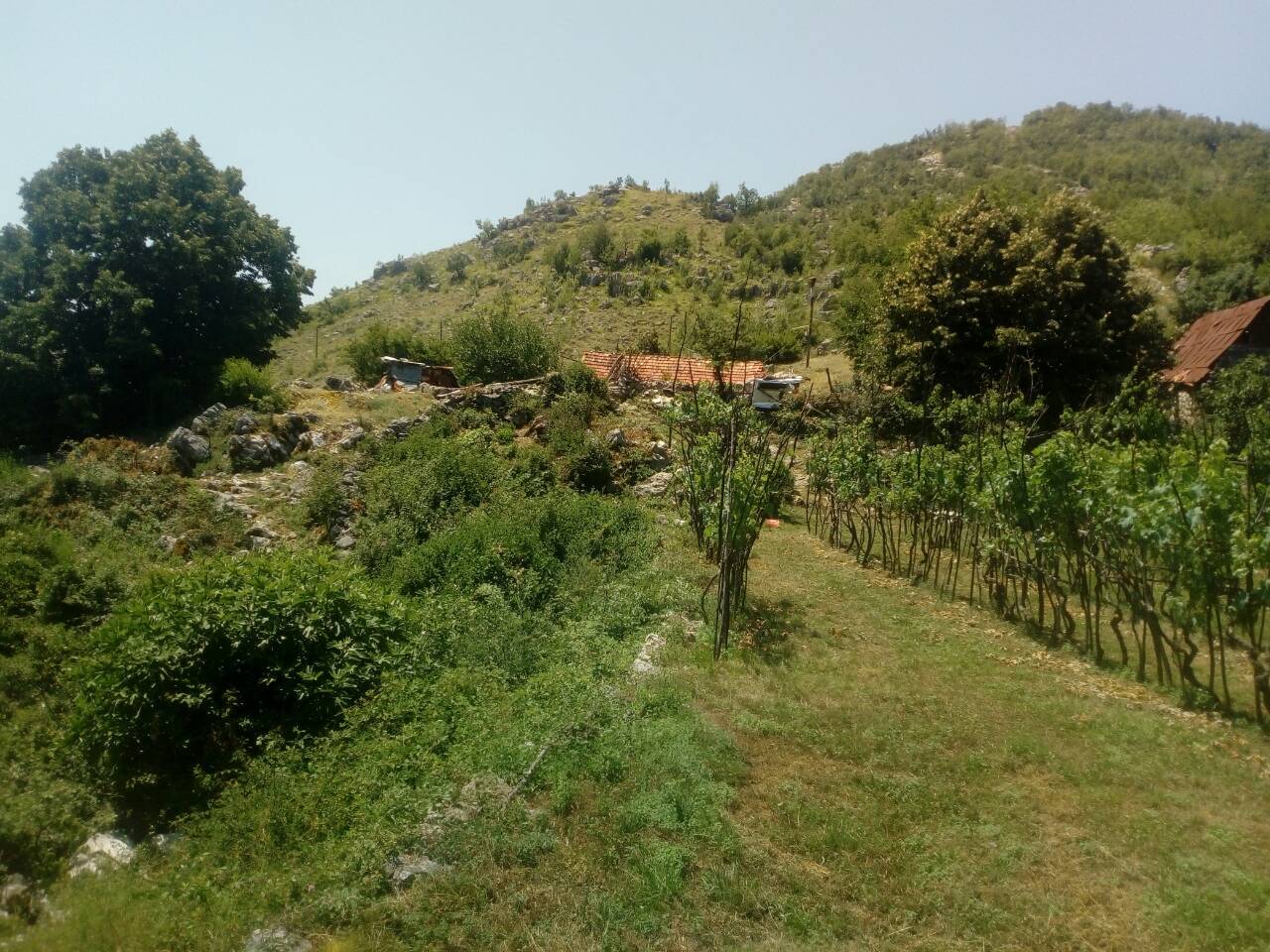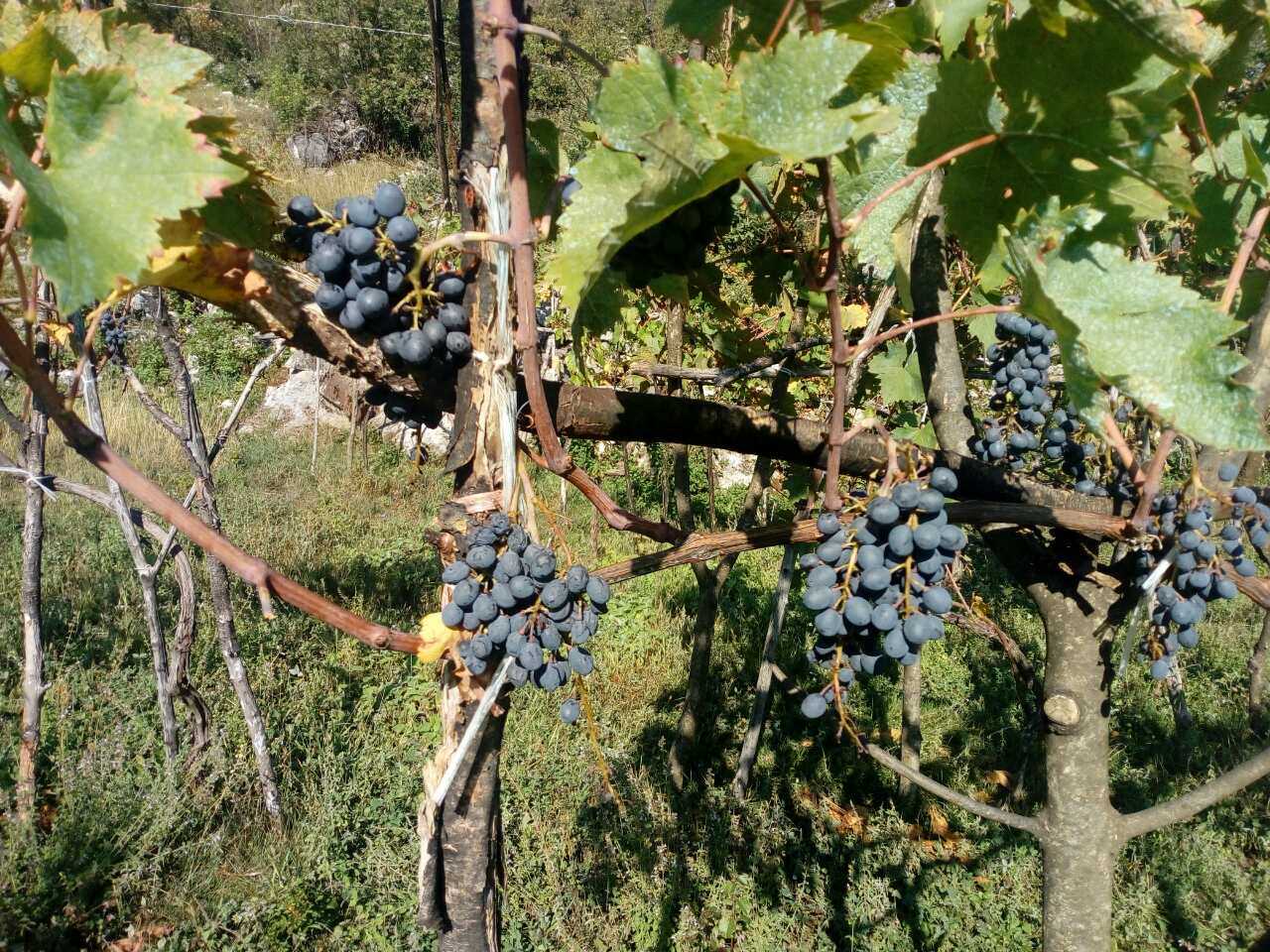 Description
Family property for sale in Štitari, Cetinje municipality, 10km away from the city and 24m2 from Podgorica.
The family property has a total area of ​​238,441 m2.
The property consists of several cadastral parcels, it consists of meadow, forest pasture, field (fertile and non-fertile land)
There are 5 buildings on the property whose bases are: 71 m2, 28 m2, 32 m2 + 32 m2. Total area of ​​buildings basically = 163 m2.
The property can be purchased as a whole or as needed by the buyer.
The property has 6 bistiers with water, one spring that needs to be adapted, electricity, three access asphalt roads.
The property is suitable for several purposes: rural household, agriculture, livestock, organic food production and the like.
On the farm there is an orchard of several different types of fruit trees: cherries, sour cherries, walnuts, black and white figs, peaches, raspberries, blackberries, mulberries, several pear trees of different species, part of the estate is under a vineyard.

Land price: 2.5 euros / m2

The price is not fixed, there is a possibility of agreement with the owner about the price and the purchase of a smaller plot.
Details
Surface: 23844 m2

Bedrooms: 0

Bathrooms: 0

Living room: 1

Balconies: 0
CONTACT property agent