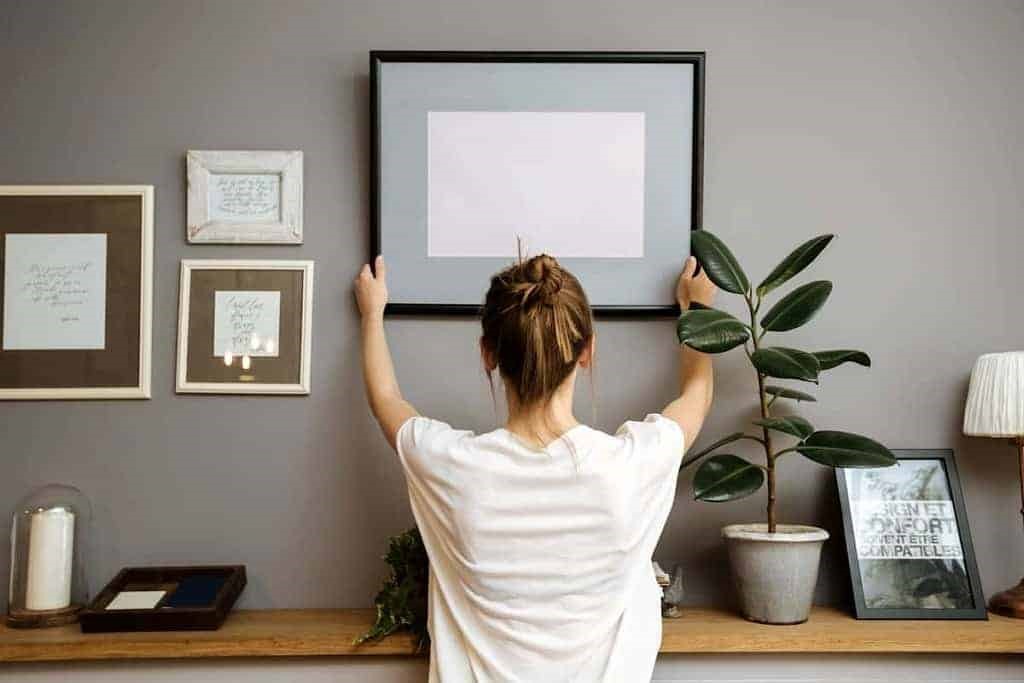 28.10.2022
5 steps: Redesign the interior, increase the value of the property
You are planning to move to a new city or neighborhood and you have decided to sell your apartment. Of course, you want to sell your property at the maximum price, and one of the surest ways to achieve this is to remodel or renovate its interior.
In some cases, interior decoration can raise the value of the property up to 40-50% of the total price, of course depending on how much money you invest in the redesign. However, what is most important for you to know is the fact that renovating rooms such as the bathroom or kitchen will achieve more than redesigning the terrace or bedroom. Let's make 5 decisions together so that you can make the most of your space.
1) Let's start from the bathroom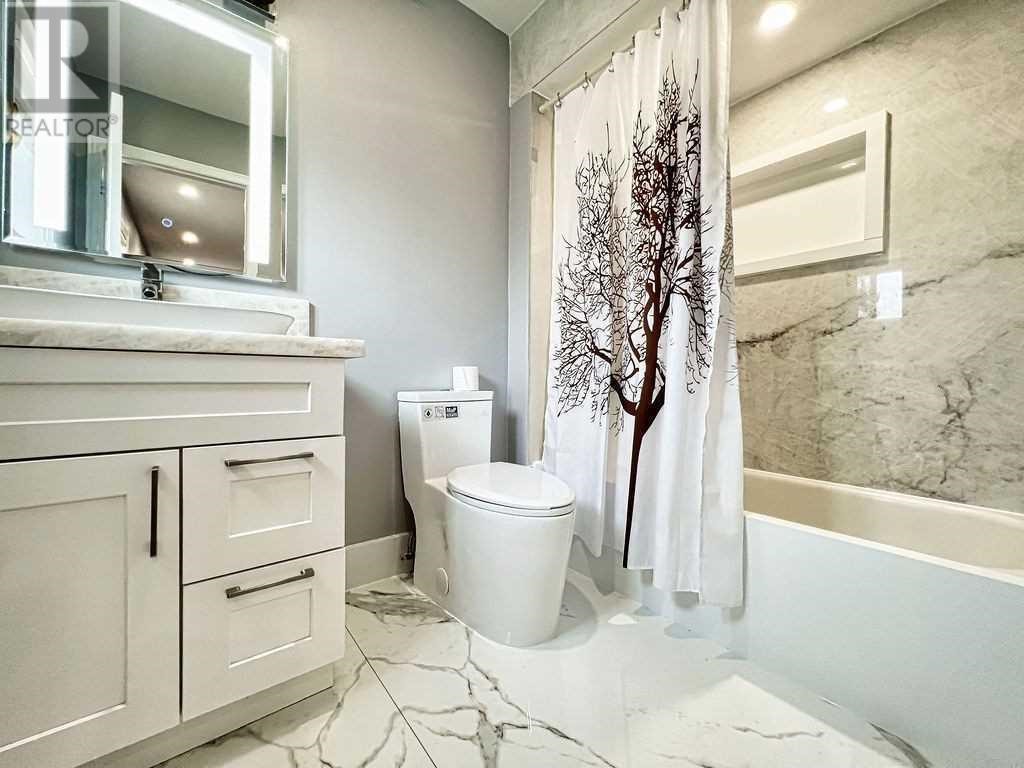 Before putting the apartment up for sale, be sure to change and furnish the bathroom, because it will certainly be more difficult to sell it if this room is in bad condition.
Renovating a bathroom is one of the most common and best ways to increase the value of your home by decorating the interior. Start by replacing old and worn out tiles. If they are still in good condition, it may be enough just to scrub them well and repair the joints.
Also, bring in new sanitary ware if your old ones are worn, scratched or broken. Don't forget to change both the washing machine and the tumble dryer, because if these devices are too old, they will start to show corrosion, which will not please potential buyers. In addition, newer appliances such as clothes dryers have many new features that save time and are more energy efficient, thus increasing the value of your bathroom and home.
Of course, one of the great simple redesign methods is to introduce new decorations into the space itself. For projects like this, we suggest browsing Pinterest or Instagram for inspiration. At the end of the day, we suggest a simple design that exudes purity and refinement.
2) Continuing on with the kitchen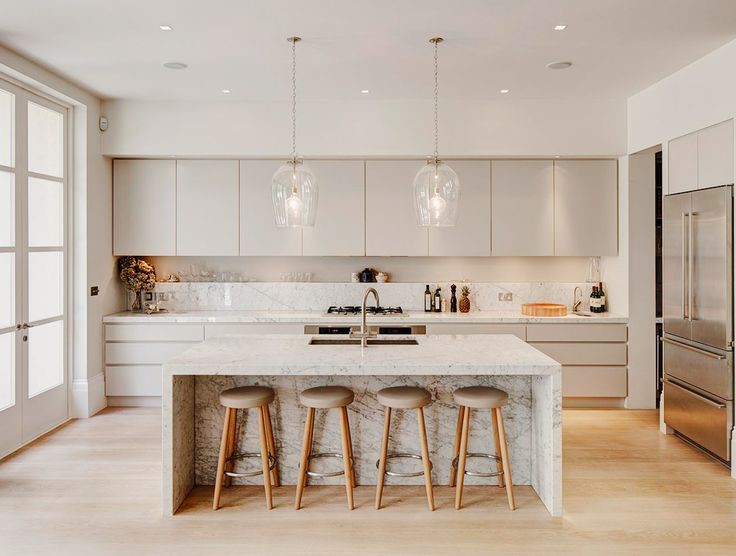 Adaptation and renovation of the kitchen is another popular way to increase the value of the apartment. Given that the kitchen is considered one of the rooms where the most time is spent at home, especially if it is connected to the living room and forms a whole with it, it is quite normal that the ambiance of this space is the first thing that catches the eye of a potential buyer.
Whether your kitchen is small or large, it must be well organized, practical and, of course, stylish. When we talk about smaller apartments and spaces, a minimalist approach is especially important in order to get more functionality and space. Also, with proper lighting, you can additionally contribute to aesthetics as well as practicality. Make sure your kitchen is well-lit, with special lighting in places where food is prepared, such as the work surface and the stove.
We also suggest making a shelf with spices that is visible, practical and useful. It can be bought at any plastic store or you can make it at home out of wood. Certainly, it can be a detail that will attract the buyer. If your kitchen elements are too old, consider investing in new ones, if they can be saved, be sure to repaint them (we suggest white).
3) Cleanliness is a priority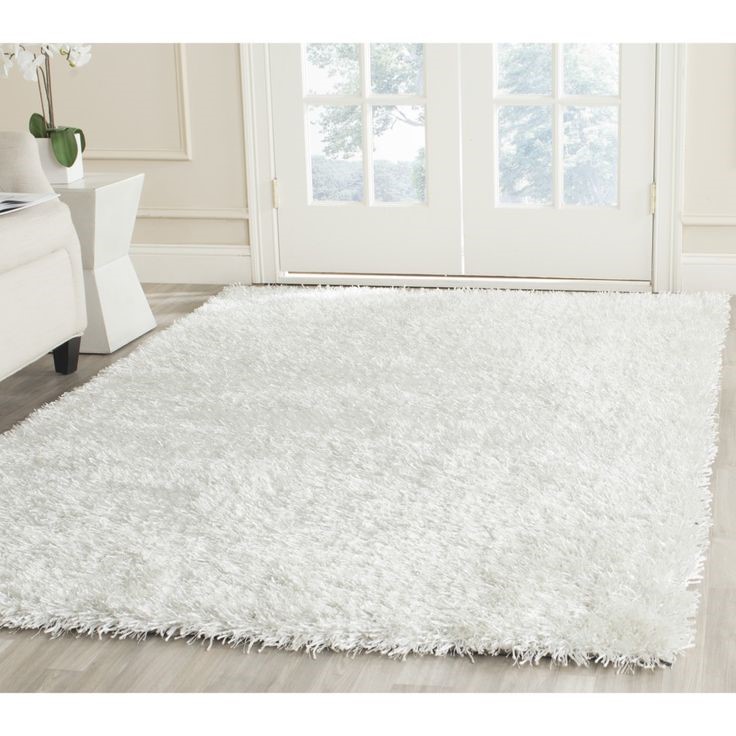 If you have decided to redesign your apartment, one of the basic steps is cleaning. However, this must be a deep clean, inspect every corner and make sure you've gone over it. Another thing you need to keep in mind is untidiness. If there is too much clutter and scattered things in the apartment, it can be repulsive for potential buyers, and therefore its price will be lower. That's why we recommend that your home be neat, clean and organized, in order to make a good first impression on those who view the property.
Tidying up clutter will not only make your home exude calmness, but also make it look more spacious. Use your imagination or the advice of an interior designer to turn a "lost" space into a useful one. In this way, you will attract many more potential customers, and when the demand is higher, the price can also be higher. One of the first steps is the floors, if you have carpets make sure they are freshly washed and look classy and simple. In this section, you can consult Pinterest once again, if you decide to redesign yourself. Also inspect the windows and curtains.
4) Focus on the lighting
During interior renovation, try to let as much natural light into your apartment as possible. This will automatically make any room appear larger than it actually is. In addition, natural sunlight boosts mood and energy, both for you and potential customers.
One way to improve lighting is to add a skylight or increase the area covered by windows and balcony doors. Also, not all glass surfaces have to be opened, although it would be better. You can also add mirrors and paint the walls in lighter shades. The list you can follow for natural light is:
1. Make sure your windows are clean;
2. Choose light and thin curtains;
3. Place mirrors for maximum reflection;
4. Move furniture blocking windows;
5. Avoid darker wall colors.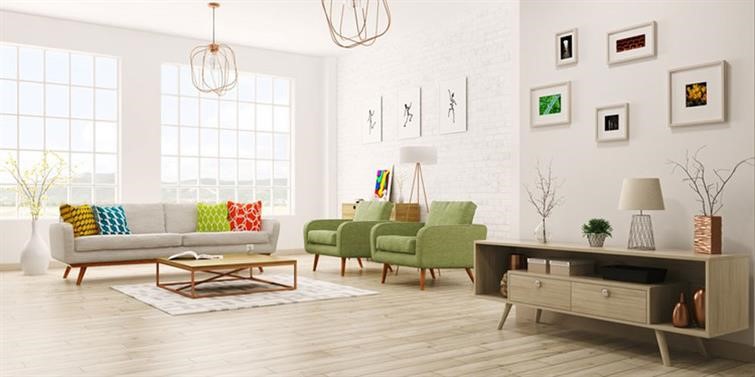 5) Improve your walls
In the fifth step, have fun with art! We suggest creating a mini home gallery. Choose one blank wall and use it to display specific photos or artwork. This detail will certainly interest all potential buyers and make your space more attractive.
Primarily make sure that the colors of your walls are bright and pleasing to the eye. After painting, decide on the wall on which the pictures will be placed. Along with the pictures, you can also place a mirror, which will be used to create the feeling of a naturally lit space. A detail that is universally attractive. We hope this will be your favorite step, and that you will really enjoy choosing images that will add value to your property!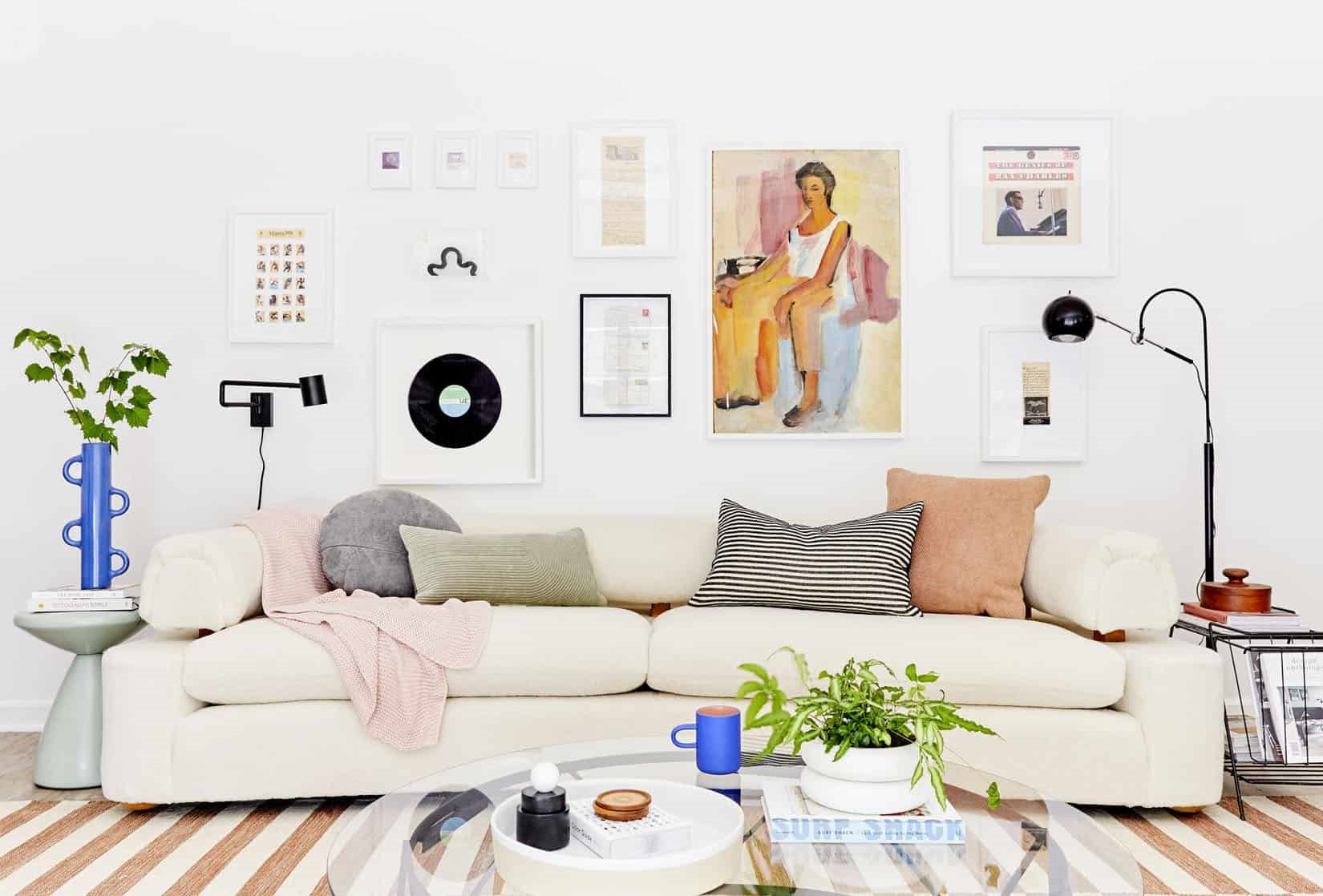 In the end, although you will probably have to invest a considerable sum in redesigning the interior of your old home to increase its value, it is highly likely that the investment will pay off. It is almost certain that the money you get for the apartment will double or triple the amount you invested in the renovation.
That's why we suggest you decide on this move and secure yourself a great selling price of the apartment! We wish you the best of luck and feel free to share your ideas and tips for redesigning your home space in the comments!